Being the sole agent of 90% of its products and brands, with over 3000 SKUs and hundreds of different multinational brands, Hamada Enterprises is now one of the biggest and largest consolidators and wholesalers in Nigeria.
The Group has warehouses spread all over Nigeria including Lagos, Kanu, Abuja, and Port Harcourt and four supermarkets spread across Lagos and Port Harcourt.

With the continuous and consistent expansion being done every year, the Group offers the best gateway for any supermarket item or brand to shine in Nigeria in terms of its capital, distribution, logistical capabilities, and price competitiveness.
With over 500 major customers, Hamada Group is the main supplier of all major supermarkets and retailers in Nigeria.
Roda Commercial Ventures Limited was incorporated in 1996. The company is the food division of the group and deals in the sales, marketing and Distribution of dry food, frozen food, chilled food,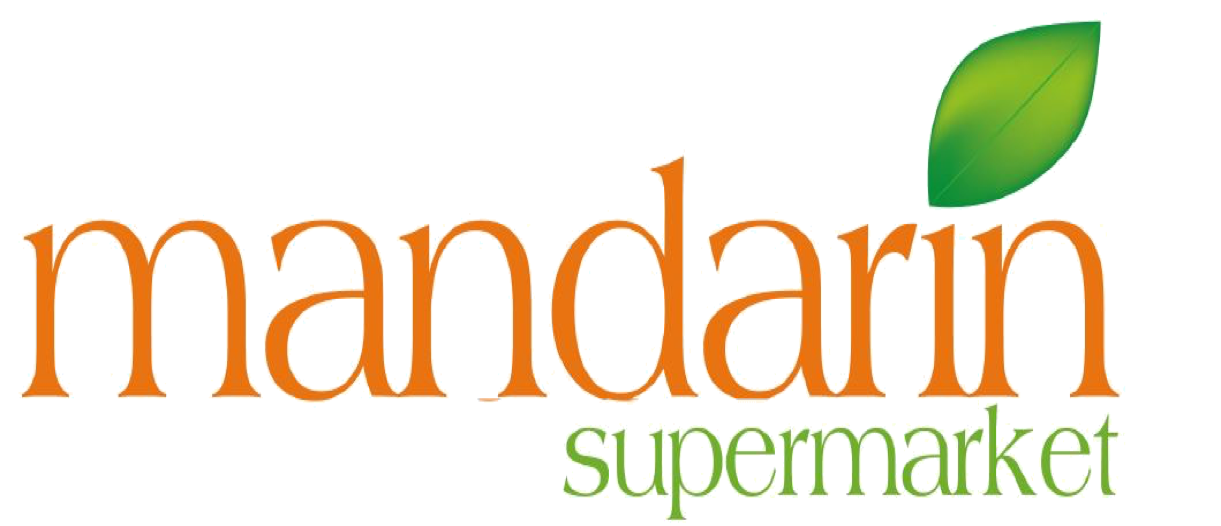 Mandarin Supermarket Limited was incorporated in the 2009. As of 2016, Mandarin Supermarket has four branches in Nigeria. The Supermarket offers a huge variety of products including Bakery products, Butchery products, dry food, chilled & frozen food, non-food products, and many more..
Hamada Enterprises Nigeria Limited was Incorporated in 1988. The company deals in sales and marketing and is a Consolidator, Wholesaler and Distributor of non-food items like sports and physical training equipments, refrigerator, home appliances etc..